Seira It was decided that is confessed to Keisuke childhood friend, and companionship.
Seira that I saw a beautiful young man along the way back, and Keisuke caught up in a strange deja vu.
That night, Seira came to the park to be invited to something is to meet young again.
The young man was a kiss with a strange euphoria in the scruff of Seira.
From the next day, the body of Seira would no longer accept the sun.
Seira to close the curtain, one step not out of the house.
And KamiShima of Father was heralded by the fact that she is a target of vampire.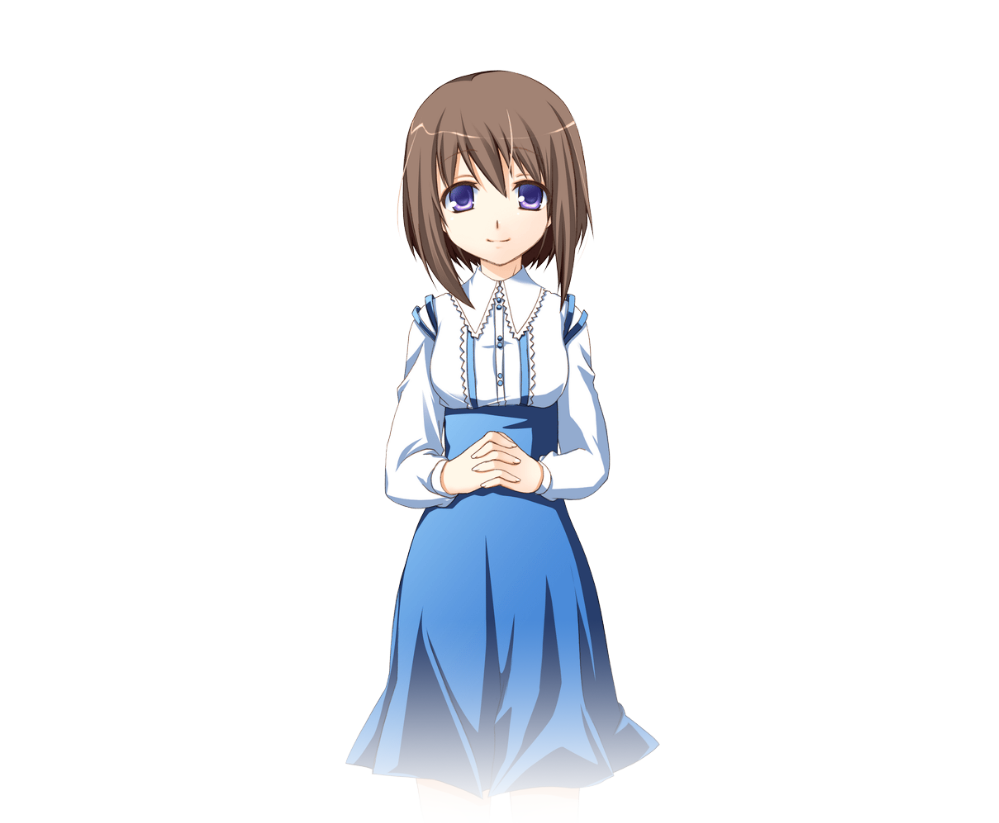 Seira

Amano



※ name can be changed
Age: 16 years old high school freshman
It is a beautiful girl, but the girl is shy and quiet.
Grow up in the house of aunt by eliminating the parents.
I have continued to see a repeat dream that mysterious man appears from an early age.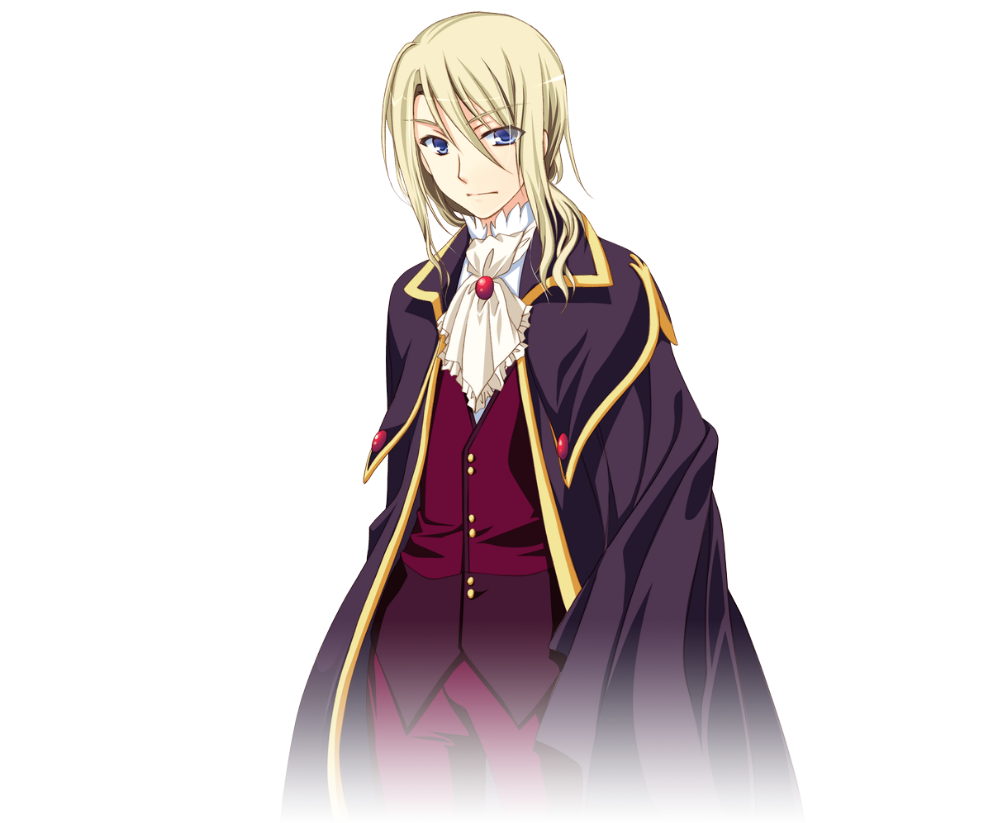 Claude
Age: unknown ( appearance age early 20s )
Beautiful vampire seeking a Seira.
Such as cross not work almost vampire high level considerably.
It seems trying to remind something to Seira but......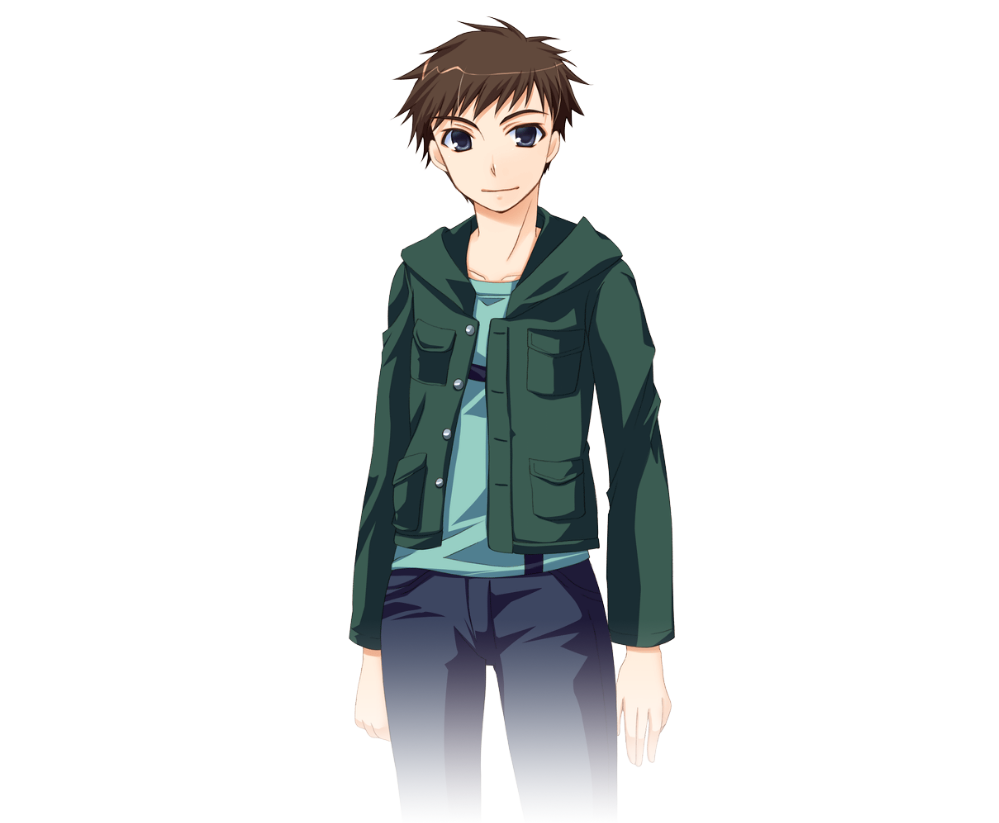 Keisuke

Chimura
Age: 16 years old high school freshman
In childhood friend of Seira, classmate.
Because it was decided once a reticent personality passing spear.
Arm of kendo is sure, there is also experience that competed in the national tournament.
In order to continue to love Seira from an early age, to protect them from the vampire Seira, to solidify the determination to fight.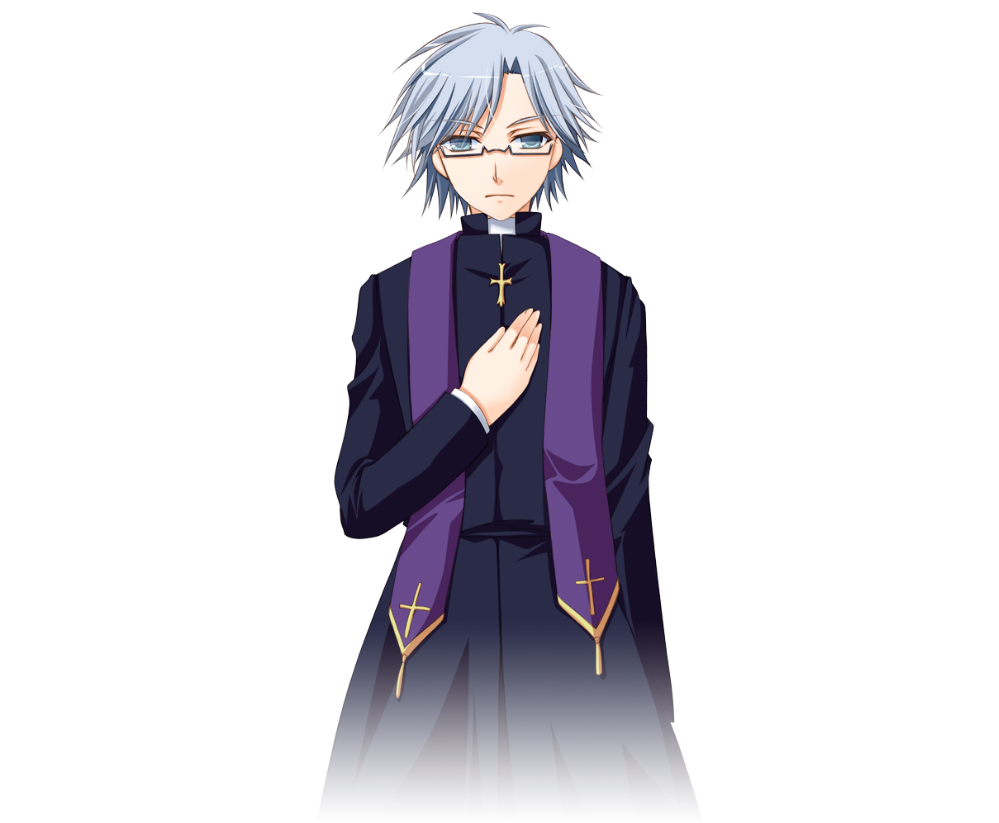 Masaomi

Kamishima
Age: 24 years old
Father of a neighboring church.
It looks kindly calm, but, in fact, a fanatic, I do not choose the means if it is for a purpose.
For was killed by the vampire his mother once, and hate vampires,
I have work and back the Vampire Hunter.